Difficulty: Red
Views: 113,113
Once you know your arpeggios you have to learn to join them together, make the changes flow from one to the next...
Notes
The two arpeggios that you use in this lesson are: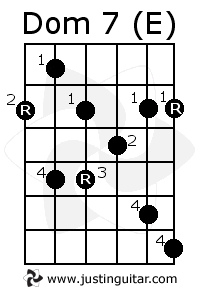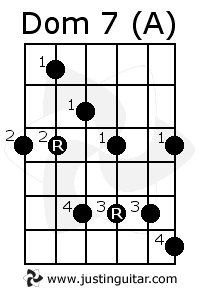 Found an issue?
Please submit it. This will help me make constant improvements to better your experience.