Difficulty: Red
Views: 203,471
A big part of Jazz is 'Making The Changes' and in this lesson I want to give you a taste and get you going over two chords; A7 and D7.
Notes
The two arpeggios that you use in this lesson are: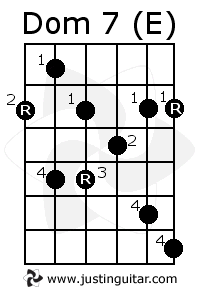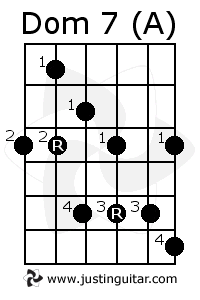 Found an issue?
Please submit it. This will help me make constant improvements to better your experience.